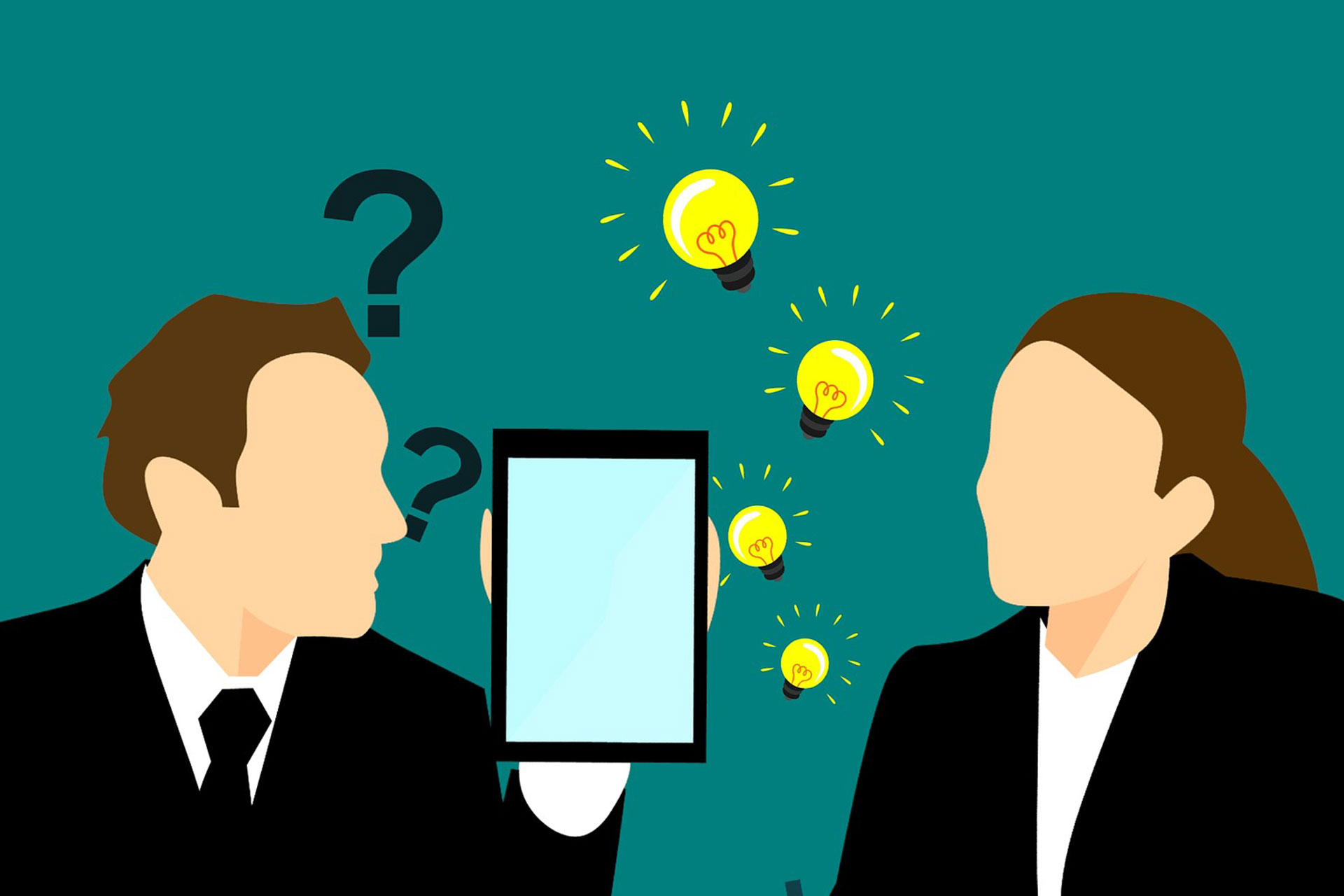 IBM Planning Analytics vs TM1
IBM Planning Analytics has now been available since early 2016, first on the cloud as 'Software as a Service' (SaaS) and, since December 2016, also as traditional 'On Premise' software.
We at InfoCat have been closely involved with Planning Analytics since we saw early, pre-beta, versions at IBM's Vision conference in May 2015. With a long history of working with Cognos TM1 and having built up an in-depth knowledge of that product, IBM Planning Analytics has become the natural development progression for us, as it has at its heart the TM1 'engine' as its fundamental backbone.

Planning Analytics has evolved rapidly and now provides rich graphical dashboarding features and optimised performance over the internet as well as further enhancing the powerful TM1 engine that so many customers know and love.
However, even in 2021 there does still seem to be some confusion among existing TM1 and Cognos Express users about what Planning Analytics actually is - and the IBM marketing hasn't always made this clear! We are often asked: Is it a completely new product, does it replace TM1, what is the difference between the cloud and on-premises versions and so on. To help explain this, InfoCat has collated the most frequent questions that we are asked and have produced a dedicated page on our website that provides answers to:


What is IBM Planning Analytics?
How the Local version differs from the Cloud/SaaS version
What is included in Planning Analytics Local
What is Planning Analytics Workspace?
What Planning Analytics means for existing TM1 and Cognos Express users
How to upgrade to Planning Analytics to get the latest TM1 version
Will Planning Analytics Local run on your existing hardware
How existing TM1 and Cognos Express applications are effected
How you can find out more about the latest IBM Planning Analytics features

The page also provides a downloadable PDF reference document that goes into more detail on all the above questions plus many more. Find all you need here.
InfoCat also run a series of webinars demonstrating the very latest features of IBM Planning Analytics. Details are shown on our events page as they become available.